A portfolio of our homes
More images coming soon!
Howard Springs
Elevated home with internal stair case
Front balcony for entertaining, pristine kitchen, downstairs laundry/store room, concrete undercover area
3

2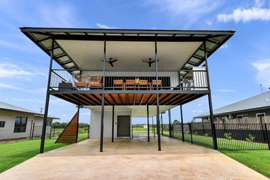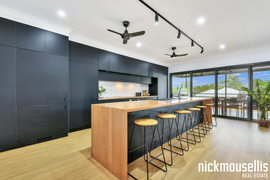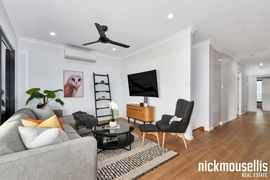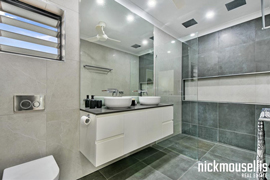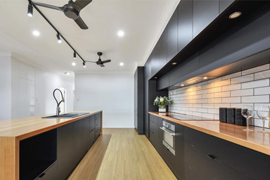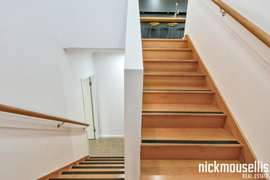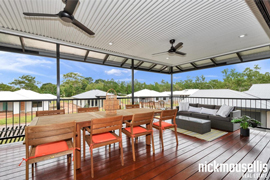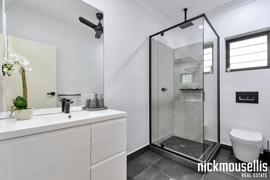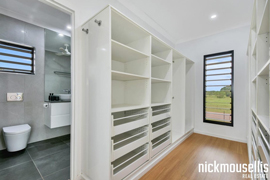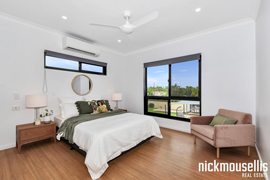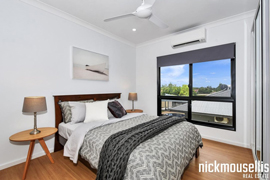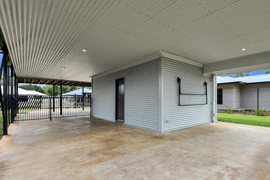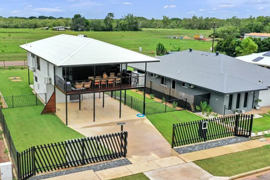 Woodroffe
RENOVATION - pre and post photos
Metal clad home with new front veranda and rear garden shed. Polished concrete floor throughout with tiled wet areas. New driveway, parking and landscaping.
2

1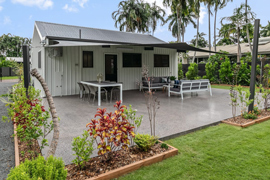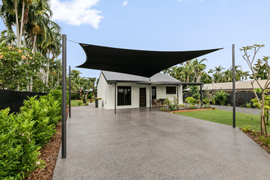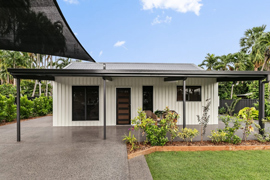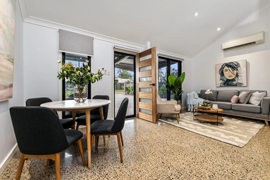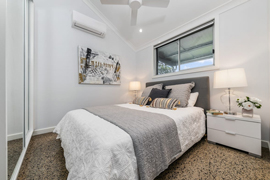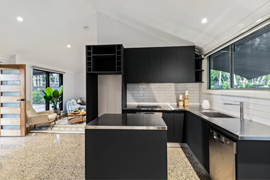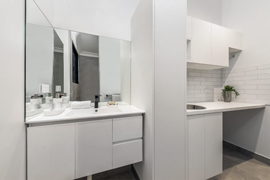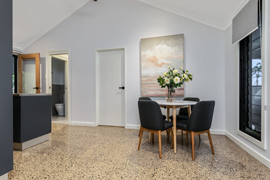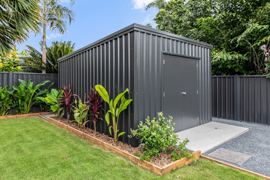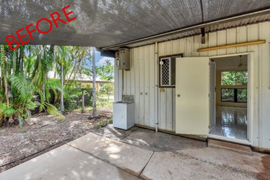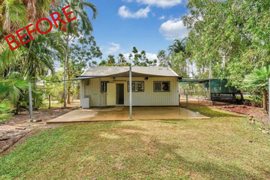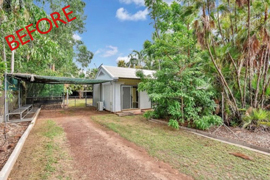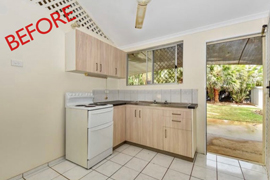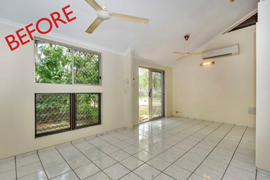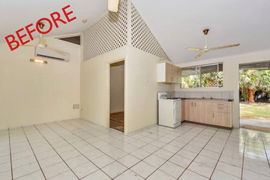 Zuccoli
Colourbond Custom Orb & CSR Cement Cladding with front feature wall
Double garage, Master walk-in robe, Tiled wet areas, Separate toilet, Polished concrete floor throughout, Outdoor entertainment area
3

2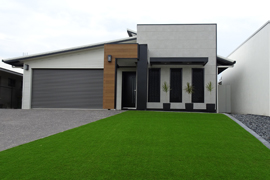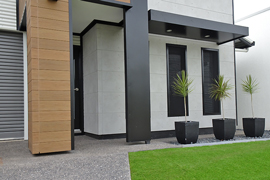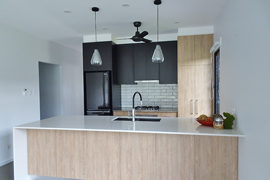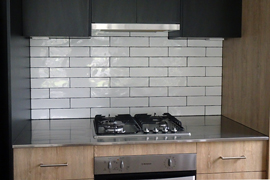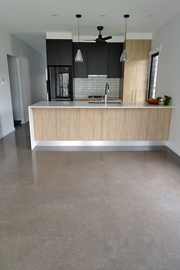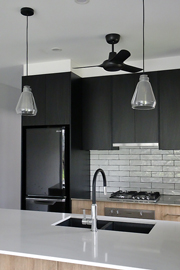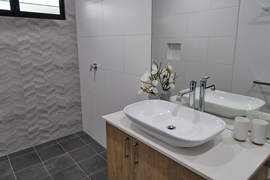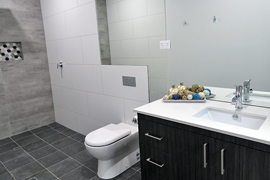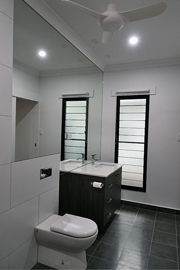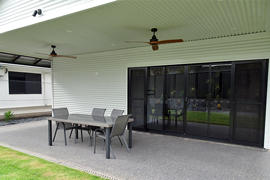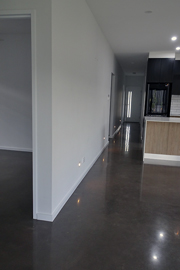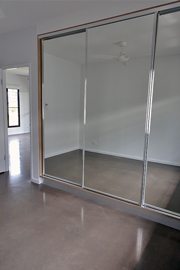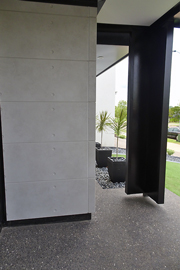 Rural Living in Style
CFC Weatherboard Cladding with front feature stone walls
Master walk-in robe, Full security system, Tiled throughout including verandahs, Outdoor entertainment area
5

4.5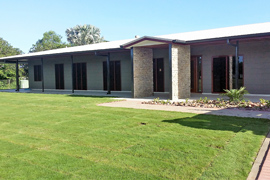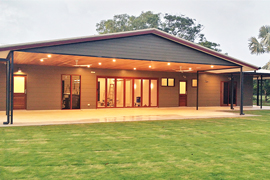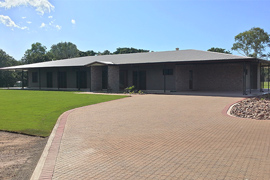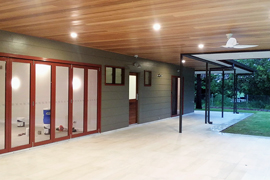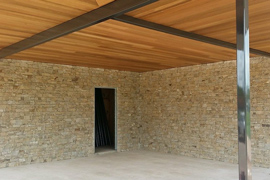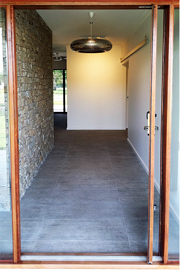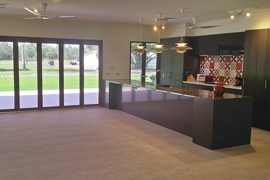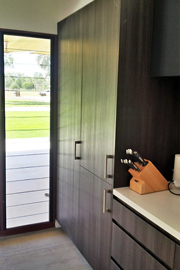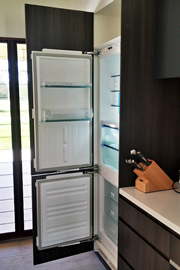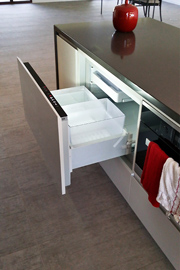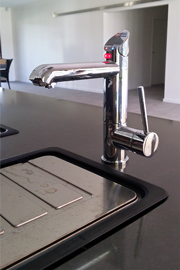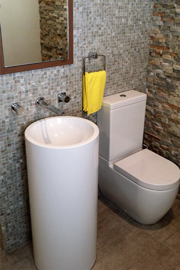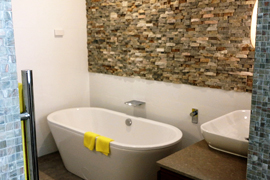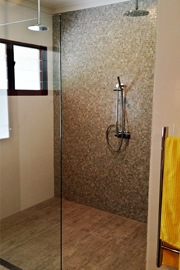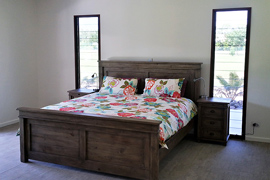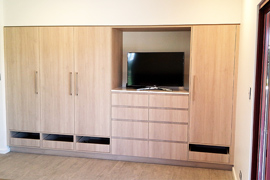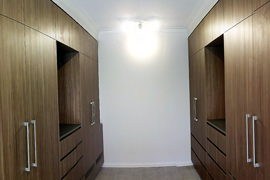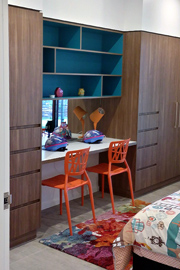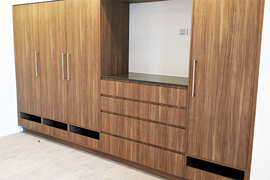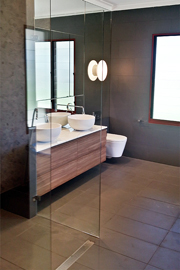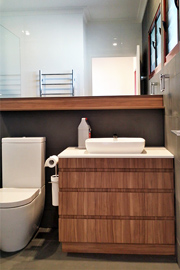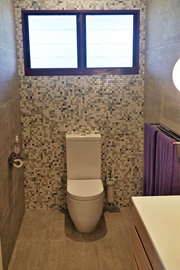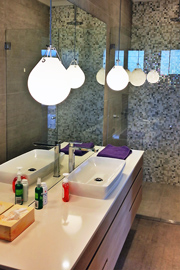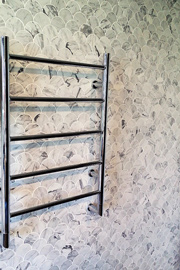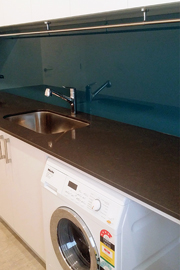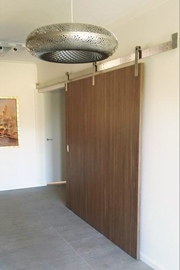 Redgum Elevated Tropical Living
Colourbond metal cladding, Front balcony, Downstairs storeroom
Master walk-in robe, Looselay flooring, Tiled wet areas, Separate toilet, Stainless steel kitchen benches, Outdoor servery
4

3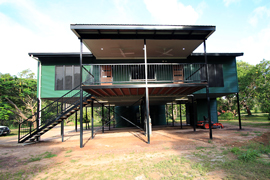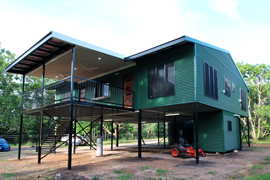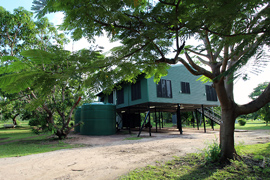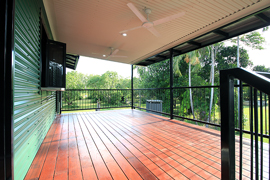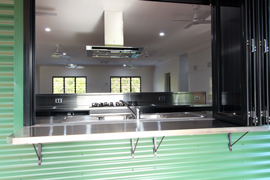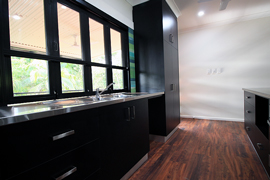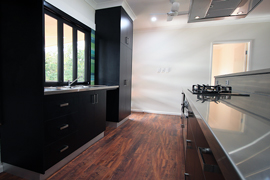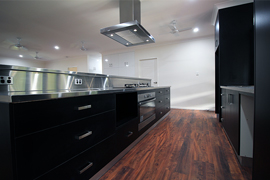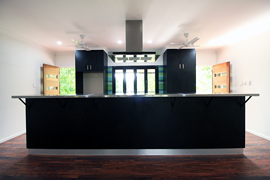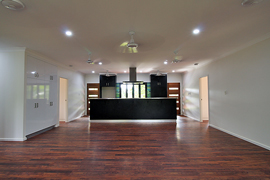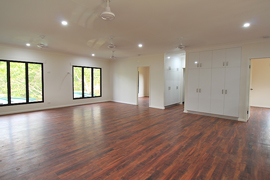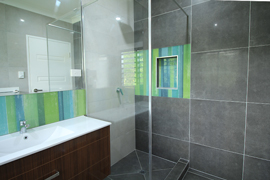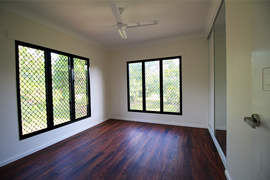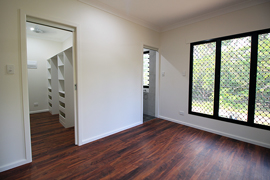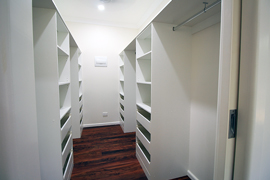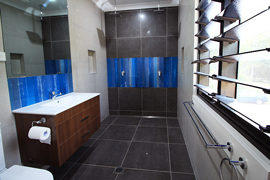 Rural Relative Dependent Unit (RDU)
Semi-elevated home, Colourbond metal cladding, Large verandah and carport
Looselay flooring, Tiled wet areas, Separate toilet, Stainless steel kitchen benches
3

1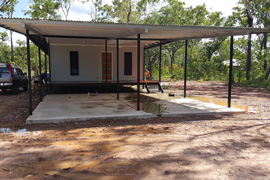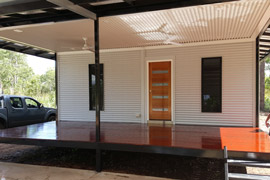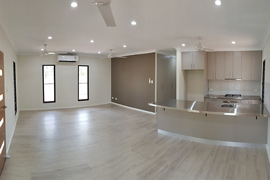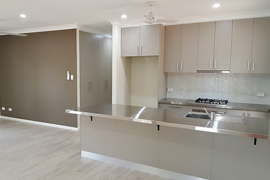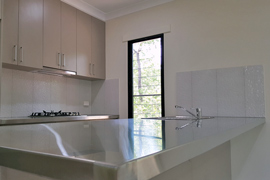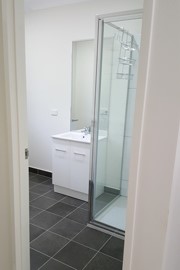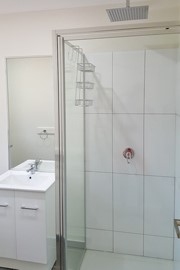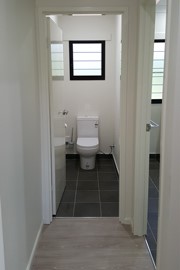 Rural Elevated Home showing Building Stages
Colourbond metal cladding, Front balcony, Downstairs storeroom, Underhouse concrete slab
Looselay flooring, Tiled wet areas, 2 Separate toilets, Stainless steel kitchen benches
4

2